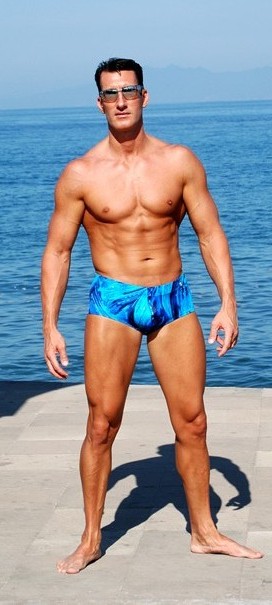 FREE Muscle Fitness Program
Build Muscle Mass, Burn Off Body Fat
And Get Your Dream Body Fast!
Enter your first name and a valid email address
for instant access to the free ebook and workout routines.

Petr Prielozny
Czech Junior Bodybuilding Champion, Fitness Model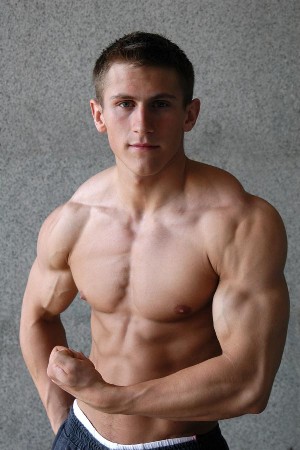 20th february 1987 - born
Czech Republic
Im 5´11 tall and now about 230 lbs.
Czech junior bodybuilding champion, fitness model, personal trainer and just for fun strongman competitor.
Im curently preparing for the Muscle Mania Superbody contest. I will move to New York City to work as a personal trainer and model. Im looking for serious sponsorship cooperation to be able for carefull preparation for the contest.
Visit Petr Prielozny's Website
We also invite your participation in our Fitness Survey.
Get Lean Quick 14 Day
- Need to Get In Shape Fast? 14 Day Rapid Fat Loss Program.
How To Become a Male Fitness Model - Learn the Secrets to Become a Top Fitness Model.
Cyber Workout Buddy - Meet fitness minded people for friendship or romance.