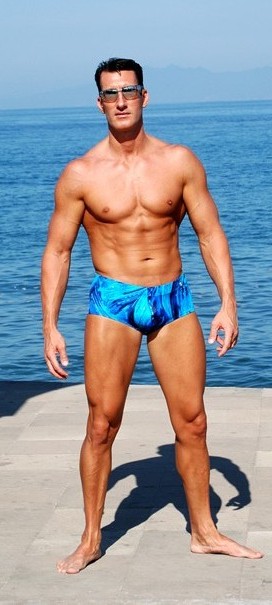 FREE Muscle Fitness Program
Build Muscle Mass, Burn Off Body Fat
And Get Your Dream Body Fast!
Enter your first name and a valid email address
for instant access to the free ebook and workout routines.

Oleg Solodyankin
Fitness and Muscle Model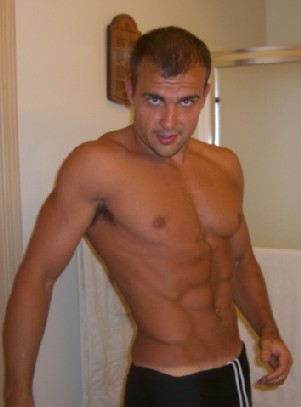 I was born in Ukraine and moved to the united states when I was 4 years of age. I started kindergarden and finished high school in Washington. After graduation I went over seas and did a year of college in Sydney, Australia. I loved traveling and meeting new people and seeing doors being openned for me everywhere I went... When I got back to my home town, I started working in constructon worker, helping my dad with his company. And still I'm involved in building new homes and remodeling. Since I was a child I always was amazed by bodybuilderd and craved to succed in the gym! I didn't know much when I first started working out but I had a passion for building muscles! The more I learn about nutrition and mucsle growth - the more I realize how little I know about it! But Currently i work out in the gym 5-6 days a week and I love playing Volleyball when I can. I'm just a guy seeking and exploring whats out there for me!
e-mail: oleg_3@hotmail.com
We also invite your participation in our Fitness Survey.
Get Lean Quick 14 Day
- Need to Get In Shape Fast? 14 Day Rapid Fat Loss Program.
How To Become a Male Fitness Model - Learn the Secrets to Become a Top Fitness Model.
Cyber Workout Buddy - Meet fitness minded people for friendship or romance.