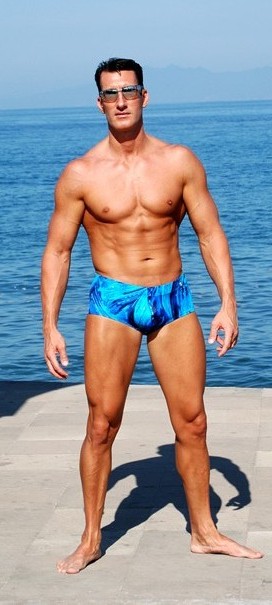 FREE Muscle Fitness Program
Build Muscle Mass, Burn Off Body Fat
And Get Your Dream Body Fast!
Enter your first name and a valid email address
for instant access to the free ebook and workout routines.

Odalis Urena
Fitness Model Natural Bodybuilder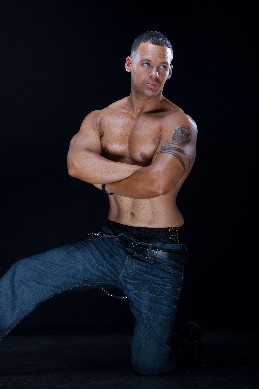 Blessings my name is Odalis Urena and I am Fitness Model, Natural Bodybuilder, Nutritional Consultant, Personal Trainer, Recording Artist, Actor and Writer. At an early age I would watch wrestling and dream about having a physique like the ones I saw on TV. In the back of my head I knew that one day I would be able to reach that goal. I began lifting weighs at the age of 13 with the hope of one walking around the beach with confidence. I continued to workout and although I gained mass and looked good with my clothes on, with my clothes off I did not look the part. Everyday of my life I would feel so disappointed because I would be asked nutrition and training tips, yet I could never take off my shirt at the beach. The turning point of my life came when I decided to take action and ask IFBB Pro bodybuilder Colette Nelson for advice. Colette mentored me and told me I would make a great fitness Model. I decided to take pictures to showcase my hardwork and the rest is history. Colette introduced me to Pro bodybuilder Dave Palumbo who has been there for me and put me on board with his supplement company Species Evolutionary Nutrition. I want to thank the almighty for all he has done for me. "Don't be afraid of discouraged for I the lord your God am with you wherever you go" Joshua 1:9
email: odalisurena@live.com
We also invite your participation in our Fitness Survey.
Get Lean Quick 14 Day
- Need to Get In Shape Fast? 14 Day Rapid Fat Loss Program.
How To Become a Male Fitness Model - Learn the Secrets to Become a Top Fitness Model.
Cyber Workout Buddy - Meet fitness minded people for friendship or romance.