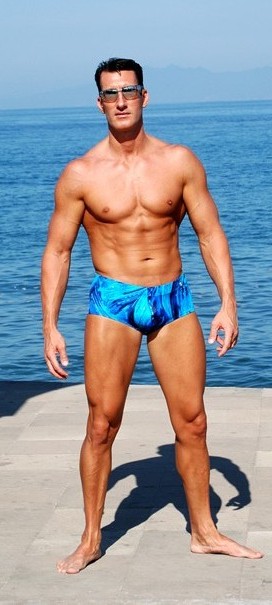 FREE Muscle Fitness Program
Build Muscle Mass, Burn Off Body Fat
And Get Your Dream Body Fast!
Enter your first name and a valid email address
for instant access to the free ebook and workout routines.

Ivan Blazquez
Natural Bodybuilder and Fitness Model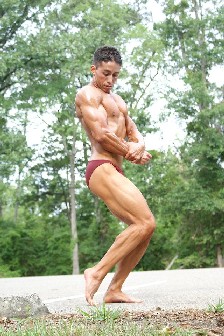 My name is Ivan Blazquez. I am a certified ACSM personal trainer with a master's degree in Exercise Physiology and have had 3 research studies published during that time. Currently, I earned my pro status as a natural bodybuilder and had my 1st photoshoot with Joe Lobell of mostmuscular.com
Needless to say, I enjoyed the experience! I am interested in inspiring people with my physique, but more importantly, how I train, eat and try to live my life. My approach is health first, looks second... But, with health, good looks come and do not go as they would on a crash-diet... I also write for bodybuilding.com--> http://www.bodybuilding.com/fun/ivan.htm
www.angelfire.com/pro/fitness2
Kenwoodjens1@aol.com
We also invite your participation in our Fitness Survey.
Get Lean Quick 14 Day
- Need to Get In Shape Fast? 14 Day Rapid Fat Loss Program.
How To Become a Male Fitness Model - Learn the Secrets to Become a Top Fitness Model.
Cyber Workout Buddy - Meet fitness minded people for friendship or romance.