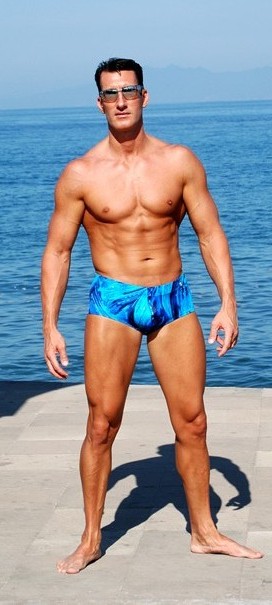 FREE Muscle Fitness Program
Build Muscle Mass, Burn Off Body Fat
And Get Your Dream Body Fast!
Enter your first name and a valid email address
for instant access to the free ebook and workout routines.

Dan Decker
Pro Bodybuilder Muscle Model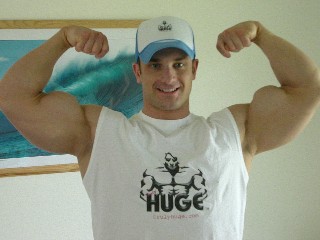 I'm a male fitness model and a national level bodybuilder. I was born and raised in a small town near South Bend, Indiana, home of the Fighting Irish.
STATS:
Height: 5'-10 1/2"
Waist: 31"
Suit: 48R
Shirt: 17"
Sleeve: 32"
Shoe: 10.5
Weight: 215 Contest 235 Offseason
Bodyfat: Contest - 3% Offseason - 5%
We also invite your participation in our Fitness Survey.
Get Lean Quick 14 Day
- Need to Get In Shape Fast? 14 Day Rapid Fat Loss Program.
How To Become a Male Fitness Model - Learn the Secrets to Become a Top Fitness Model.
Cyber Workout Buddy - Meet fitness minded people for friendship or romance.