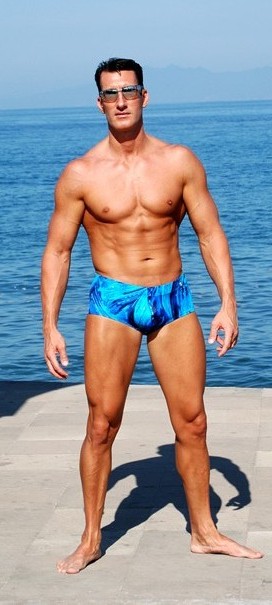 FREE Muscle Fitness Program
Build Muscle Mass, Burn Off Body Fat
And Get Your Dream Body Fast!
Enter your first name and a valid email address
for instant access to the free ebook and workout routines.

Brandon Boxberger
Body Building and Fitness Modeling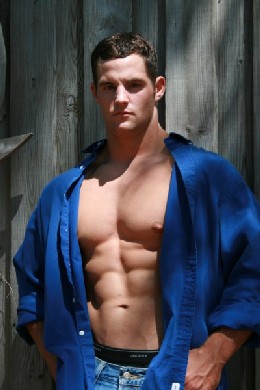 My name is Brandon Boxberger, 21y/o. I have been body building for 3 years, and training more now for fitness modeling. I have taken off 18 lbs, cut down from a 34" to a 31" waiste. I am 5'11" and weigh 182.
e-mail: kelli_boxberger@yahoo.com
We also invite your participation in our Fitness Survey.
Get Lean Quick 14 Day
- Need to Get In Shape Fast? 14 Day Rapid Fat Loss Program.
How To Become a Male Fitness Model - Learn the Secrets to Become a Top Fitness Model.
Cyber Workout Buddy - Meet fitness minded people for friendship or romance.